CONNECT
Conquest Christian Center (CCC)
When you come to CCC, you will instantly feel the peace of God. The atmosphere is filled with the presence of the Holy Spirit, and you will experience love, joy, and fellowship that will make you want to come back for more. Come and witness the excitement for yourself. Don't miss out!
THERE ARE SEVERAL WAYS YOU CAN GET INVOLVED…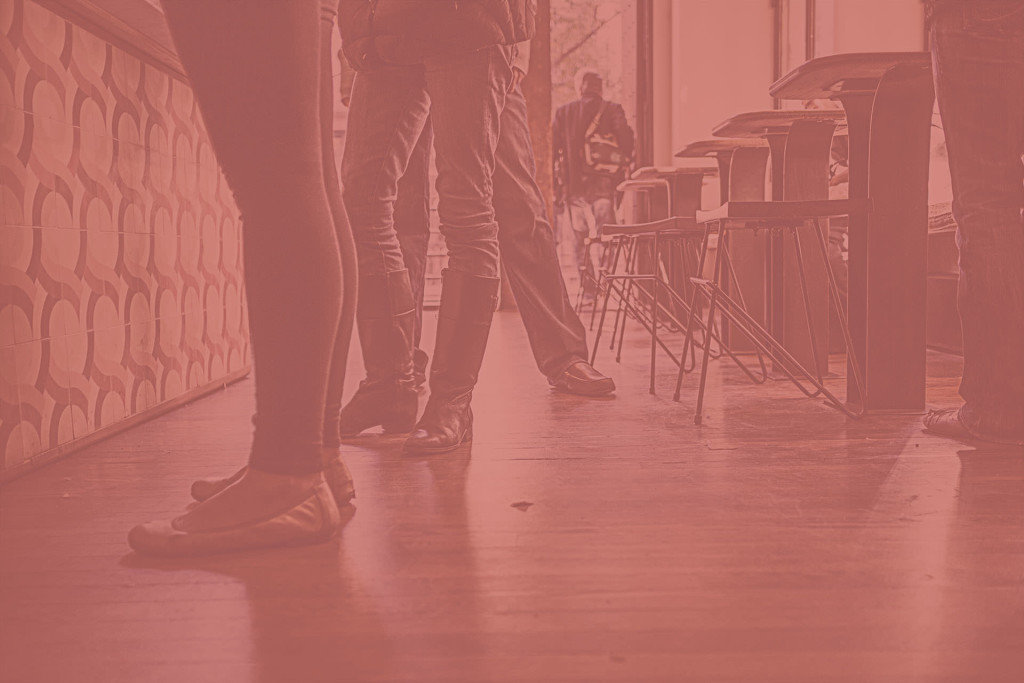 Grow

:
Become a
member
We at CCC believe the Church is not somewhere you go; it's who you are. Once you receive Jesus Christ as your Lord and Savior and connect with his body of believers, you have now become "the Church." God is moving through His Church in miraculous ways, and we invite you to grow with us by becoming a part of this great and mighty move of God. Once you become a member at CCC, you become a part of a family that will go above and beyond to ensure your success as a follower of Christ. Our church name is representative of who we are…"we are more than conquerors."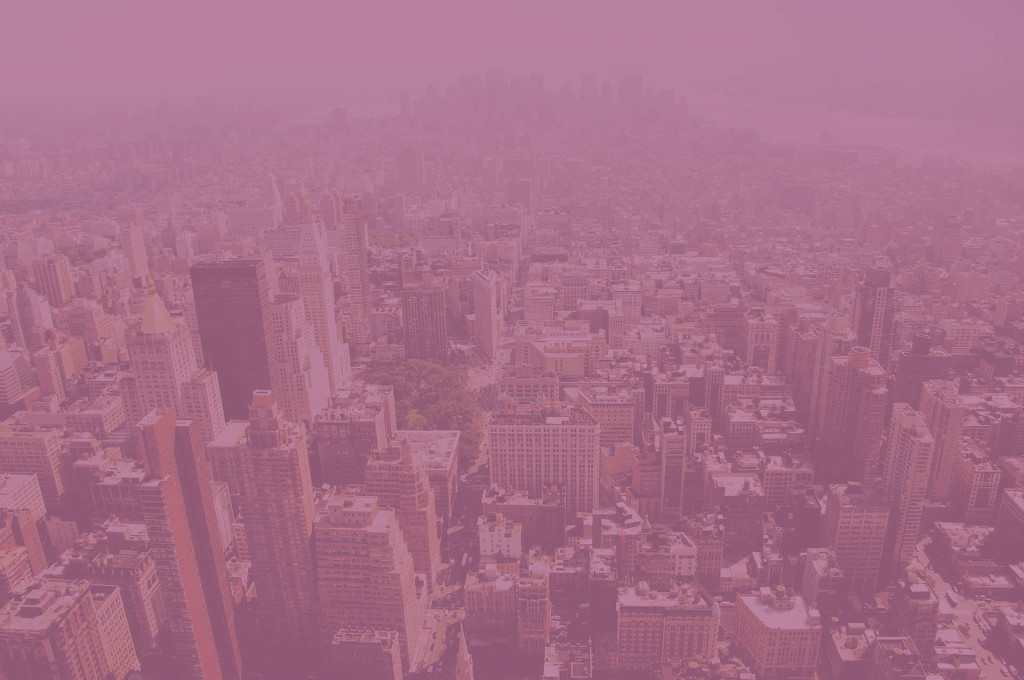 Go

:
Take Discipleship I

Discipleship I is CCC's foundational course curriculum that is

a requirement for all new members. The course outlines core biblical principles that help to create true followers and witnesses for Jesus Christ. The course embodies Jesus' Great Commission in Matthew 28:19, which states, "Go therefore and make disciples of all the nations, baptizing them in the name of the Father and of the Son and of the Holy Spirit, teaching them to observe all things that I have commanded you; and lo, I am with you always, even to the end of the age."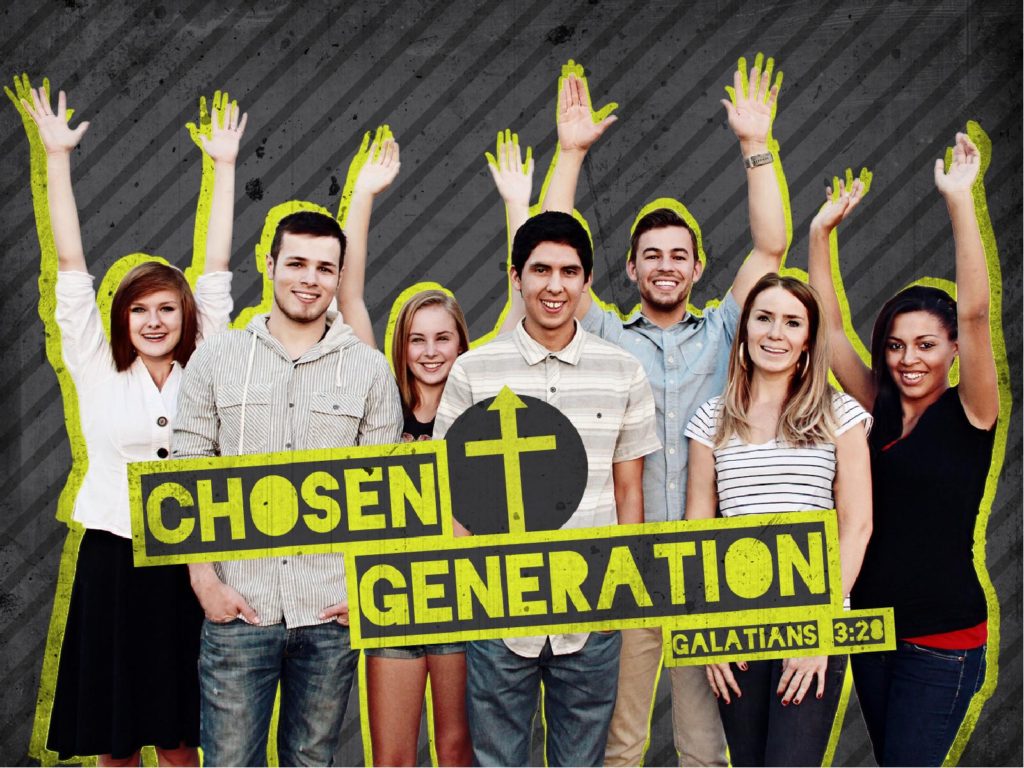 Serve

:
Join a ministry team
Our Servant's Heart Ministries consist of the leadership/ministry teams at CCC. These ministries offer the opportunity to serve and use your God-given gifts to advance the Kingdom. They also will be the vehicle to bring about the vision of CCC. Our vision is "to birth and equip leaders that impact generations and change the world with the Gospel through the manifested power and demonstration of the Holy Spirit." Please note that Discipleship I and II are prerequisites to anyone desiring to join a ministry team.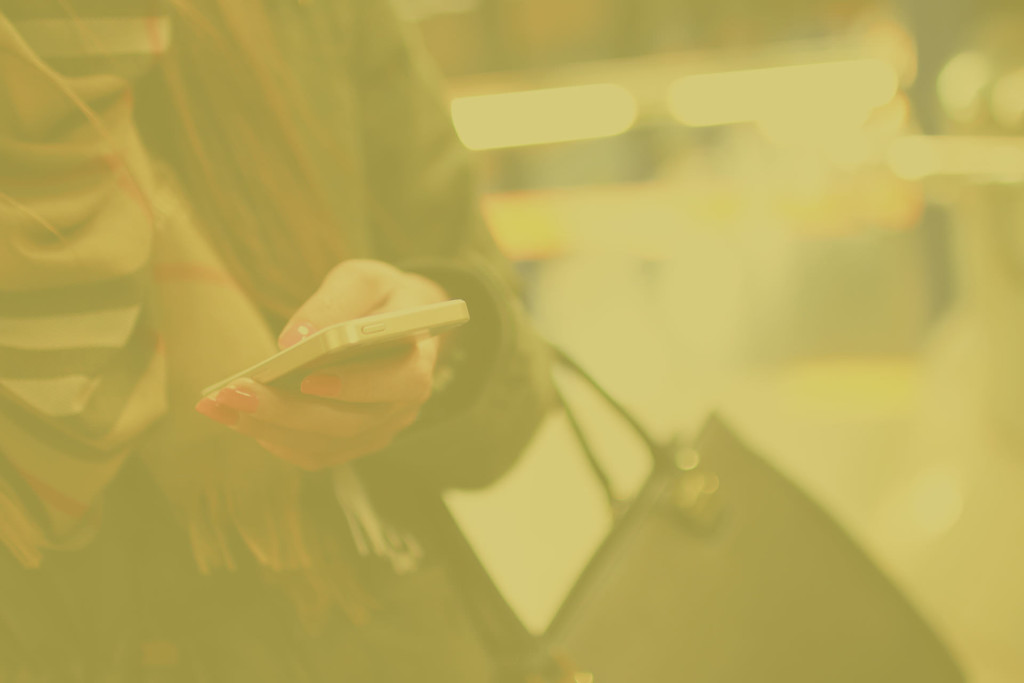 Give
:
Give online
According to the Bible, it is our responsibility to also advance the Kingdom of God through generous giving. The scriptures say in Luke 6:38, "Give, and it will be given to you: good measure, pressed down, shaken together, and running over will be put into your bosom. For with the same measure that you use, it will be measured back to you." 2 Corinthians 9:6 also states, "He who sows sparingly will also reap sparingly, and he who sows bountifully will also reap bountifully." When you give to CCC, you can have peace of mind in knowing you are giving into good soil.
* Conquest Christian Center is a 501(c)(3) tax-exempt religious organization, and all financial contributions are 100% tax deductible.